Mage Tower
WoW Shadowlands Legion Mage Tower Boost! The Mage Tower is a new & exclusive feature in patch 9.1.5. From vanity transmogs to the mount Mage-Bound Spelltome – you can find it here on GladiatorBoost!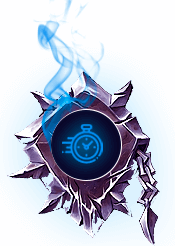 Lightning Fast Completion!
Each challenge takes around 30mins to 1 hour to complete. Your order will also be started within an hour of purchase!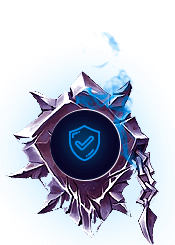 Safe & Secure!
Our team use high quality protection methods such as VPN's, HWID resets & Residential Proxies to protect your account.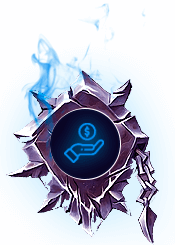 Best Prices!
Our Legion Mage Tower boosting services come at the current best prices on the market.
How to order
Browse

Browse our Legion Mage Tower Boost services

Details

Chat with us & specify order details!

Payment

Place your order & pay!

Processing

Wait for the booster to finish your order.

Confirmation

Confirm your order delivery & leave us a review!
Buy Legion Mage Tower Timewalking Boost on GladiatorBoost!
Legion Mage Tower Boost is finally here! First week from 8/12/21 all the way to 21/12/21! Make sure you don't miss out on your legion mage tower boosting opportunities. Some key benefits of the Mage tower Carry includes:
Super fast completion times on your Mage tower Legion Timewalking Boost
Guardian Warebare form available! Shop for mage tower Boost at the best price.
1x challenge or 3x Legion Mage Tower Challenges are purchasable! Browse flexible purchase options.
Reasons to buy a Legion Mage Tower Boost
So as we all know, legion mage tower has become increasingly overtuned since the official retail release. Furthermore, 90% of the playerbase is struggling in the Mage Tower. The solution? Mage Tower Boost! Its a service purchasable at GladiatorBoost coming at the best market price, as well as extra bonuses along the way. To further summarize, GladiatorBoost is your best option, due to 184+ 5 star rating customer reviews on Trustpilot. Shop in confidence!