Mage Tower
GladiatorBoost offer WoW Legion Mage Tower Boosting services 💥  at a Cheap price. You can order your desired Mage Tower Challenge with No Account Sharing. Various rewards like Soaring Spelltome, Achievements & Transmog await you.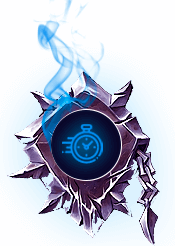 WotLK Boosts Everyday!
We have WotLK WoW Boosts running everyday, 24/7. Start your WotLK Boost Today.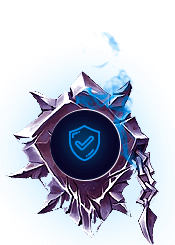 Safe & Secure
WotLK Boosting with confidence. Advanced & Encrypted Security Measures.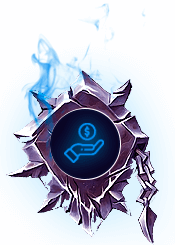 Lowest Price Guaranteed
Earn exclusive WotLK Rewards at the Lowest Price. 100% Guaranteed.
Order Process
Browse

Browse our Legion Mage Tower Boost services;

Details

Chat with us & specify order details;

Payment

Place your order & pay;

Processing

Start your Mage Tower order ASAP with our WoW Pros;

Confirmation

Confirm your order delivery & leave us a review!
Buy Legion Mage Tower Timewalking Boost on GladiatorBoost!
Legion Mage Tower Boost is finally here! Make sure you don't miss out on your legion mage tower boosting opportunities. Some key benefits of the Mage tower Carry includes:
Super fast completion times on your Mage tower Legion Timewalking Boost
Guardian Warebare form available! Shop for mage tower Boost at the best price.
1x challenge or 3x Legion Mage Tower Challenges are purchasable! Browse flexible purchase options.
Reasons to buy a Legion Mage Tower Boost
If you're a World of Warcraft player, you may be familiar with the Mage Tower challenge. This challenging solo scenario tests your skills and abilities as a Mage, and upon completion, you are rewarded with a unique appearance for your class. However, the Mage Tower can be a daunting and time-consuming task, which is where GladiatorBoost comes in.
By purchasing a Mage Tower Boost from GladiatorBoost, you can save yourself the time and effort of completing the challenge on your own. Our team of experienced and skilled players will take on the challenge for you, allowing you to reap the rewards without having to put in the time and effort.
But that's not all – a Mage Tower Boost from GladiatorBoost also comes with several additional benefits. For example, our team will use their expertise to complete the challenge as quickly as possible, ensuring that you receive your rewards in a timely manner. Additionally, our players are professional and respectful, and will take care to not disrupt your gameplay experience while they complete the challenge for you.
But perhaps the biggest benefit of purchasing a Mage Tower Boost from GladiatorBoost is the satisfaction of knowing that you are supporting a community of professional gamers. By choosing to work with us, you are not only getting the best service possible, but you are also helping to support the continued growth and success of the gaming community.
In short, if you're looking to save time and effort while still being able to enjoy the rewards of the Mage Tower challenge, a Mage Tower Boost from GladiatorBoost is the way to go. With our expertise and professionalism, you can rest assured that you are getting the best possible service and support.