WoW TBC
Buy WoW TBC Boosting Services! Professional WoW TBC Boosting services are available at GladiatorBoost. May it be Arena, Dungeons, Raids – even Accounts! We have it all.
Perhaps you're looking for a TBC Gladiator Boost performed by the highest level Arena competitors in the game, or a level up carry to 70 – Our WoW TBC Boost services are here for you. Providing the easiest, LOW PRICED services on the market.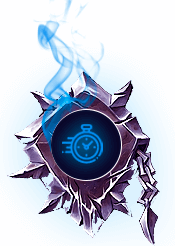 Fast Fulfillment!
Most orders are started around a 15-45min scheduling time. Feel free to confirm before purchase by opening a chat with us.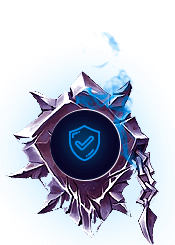 Safety
For our piloted WoW TBC boost services, we use premium VPN's, HWID tools & residential proxies, maximizing safety as far as possible.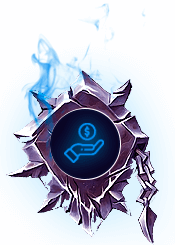 Top tier Boosters
Our Boosters consist of the current highest R1 rated players on the EU & US PvP ladders, as well as top achieving Raid & Dungeon teams. You are getting the players for the job.
How to order
Browse

Browse our WoW TBC Boosting services

Details

Chat with us & specify order details!

Payment

Place your order & pay!

Processing

Wait for the booster to finish your order.

Confirmation

Confirm order delivery and leave us a review!