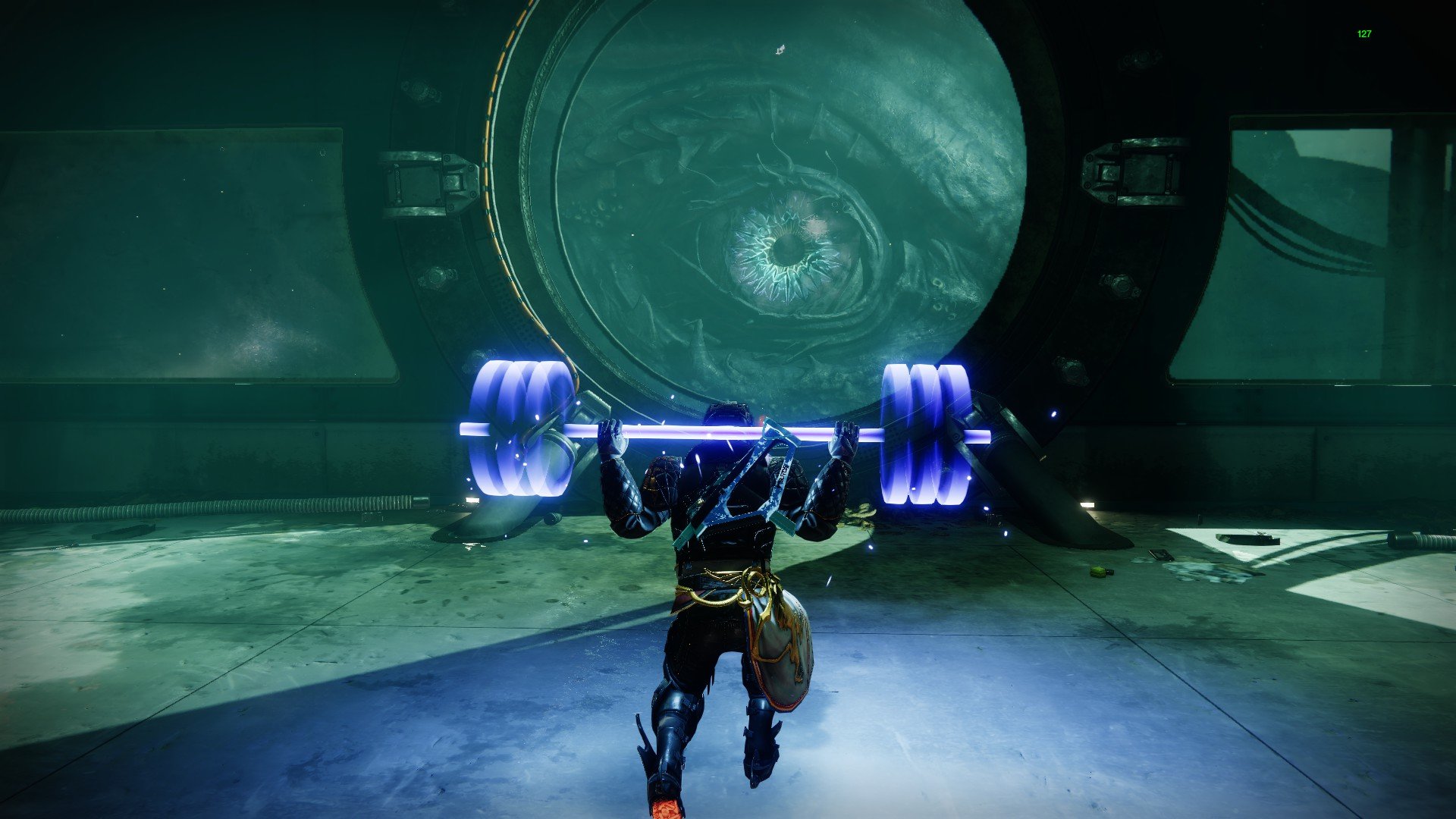 Dive into the mysterious depths of Destiny 2's Season of the Deep with this comprehensive guide. Explore new stories, gear up with exciting loot, and discover fresh gameplay changes in this highly anticipated season. As we navigate through the murky waters of this underwater-themed season, our destiny 2 season of the deep guide will provide you with all the essential information you need to make the most of it.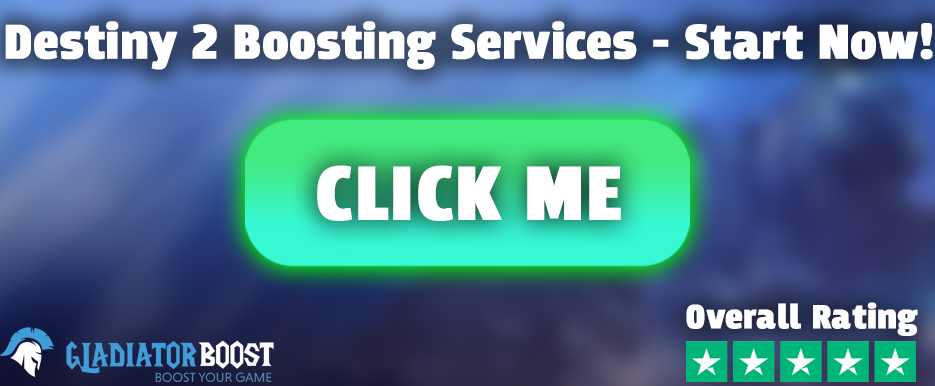 Table of Contents
Overview

Release Date and Time

Story and Setting

Activities and Dungeon

Seasonal Artifact

New Armor and Cosmetics

New Weapons and Exotics

Subclass Updates and Aspects

Quality of Life Changes

Economy and Pricing
Overview
Destiny 2's 21st season, Season of the Deep, marks the second installment of the Lightfall cycle. With an engaging narrative and an ever-evolving gameplay landscape, this season promises to be a thrilling adventure. Season of the Deep focuses on the enigmatic Ahsa and the return of Deputy Commander Sloane, as players venture into the uncharted depths of the moon Titan to uncover secrets about The Witness.
Release Date and Time
Season of the Deep was released on May 23, 2023, at the weekly reset time of 5 PM UTC / 10 AM GMT. As with previous updates, a server maintenance period before the game goes live took place, ensuring a smooth transition into the new season.
Story and Setting
The central narrative of Season of the Deep revolves around Ahsa, a mysterious sea creature with a psychic connection to Deputy Commander Sloane. The Vanguard and its allies seek vital information about The Witness on Titan and must delve into the depths of the moon's methane seas. The season's key art hints at the return of Sloane and the coastal planet Titan, both of which have been missing since their last encounter with the Hive.
Activities and Dungeon
Season of the Deep introduces a variety of new activities, primarily taking place on the submerged areas of Titan. The new activities include:
Salvage Matchmade Activity: Team up with five other Guardians to complete objectives and recover valuable Salvage from the depths of Titan's seas. Earn loot and Deep Engrams by spending Salvage Keys.

Deep Dive Missions: Assemble a fireteam of three and venture into the depths to battle enemies, receive gifts from Ahsa, and complete various objectives against the clock. The deeper you go, the greater the rewards and challenges.

Fishing: Cast your line and reel in fish of varying rarities to deposit in the HELM's new aquarium for rewards.
In addition to these activities, a new three-player dungeon, Ghosts of the Deep, will be available starting on May 26 at 5 PM UTC. The dungeon's underwater theme promises to be a challenging and visually stunning experience.
Seasonal Artifact
Season 21 introduces the NPA Repulsor Regulator as the latest Seasonal Artifact. Replacing the Ascendant Scepter from the previous season, the NPA Repulsor Regulator offers a unique set of artifact mods and a revamped approach to utilizing the artifact. This season allows players to refund perks individually, providing more flexibility and focus in creating builds.
New Armor and Cosmetics
Season of the Deep brings a slew of stylish new armor sets and cosmetics for players to collect. Among these are:
Seasonal Armor: Themed around the underwater setting, the new armor sets feature flowing robes and choral armor pieces for an elegant yet functional look.

PlayStation-themed Armor Sets: Exclusive to PlayStation players, these sets include God of War-inspired armor for Titans, Horizon-themed armor for Hunters, and Ghost of Tsushima-inspired armor for Warlocks.
New Weapons and Exotics
With a new season comes an impressive arsenal of weapons and exotics for players to chase. Some of the highlights include:
Centrifuse Exotic Auto Rifle: This Arc Auto Rifle can be charged up by sprinting, sliding, and firing, improving its range and reload speed. At maximum charge, kills create blinding explosions.

Reprised Reckoning Weapons: Earn these weapons and their new craftable Taken variants through Season of the Deep activities.

Last Wish Raid Weapons: Now featuring new perks and craftable options.

Epochal Integration Hand Cannon: Acquired by completing the Parting the Veil quest.

Last Rite Scout Rifle: Earned by ranking up ritual activity vendors.
Subclass Updates and Aspects
Season of the Deep sees the introduction of new Strand Aspects for each class:
Hunter: Threaded Specter: Activate your class ability to leave behind a Strand decoy that attracts enemy fire, detonating when damaged or approached by enemies.

Warlock: The Wanderer: Tangles attach to enemies and detonate with a suspending burst, while Threadling final blows can create additional Tangles.

Titan: Flechette Storm: Activate your charged melee ability while sliding to leap into the air, knocking back targets and dealing damage. While airborne, activate the melee again to launch a cluster of damaging Unraveling projectiles.
Quality of Life Changes
Season of the Deep brings a range of quality-of-life improvements, including:
Roaming Supers Upgrades: Enhanced roaming Supers, such as Fists of Havoc, Golden Gun, and Chaos Reach, to create a more level playing field with other Supers.

Armor Mods Overhaul: Streamlined Armor Charge system for easier activation of unique perks and a more generous collection method through buildcrafting.

Exotic Armor and Weapon Reworks: Overhaul for numerous exotic armor pieces and weapons, adjusting them to fit better with 3.0 subclasses, improve their effectiveness in specific roles, and scale back their efficacy where necessary.

Improved Accessibility Options: New reticle changes, full auto melee, subtitle color options, and more to enhance the gameplay experience for all players.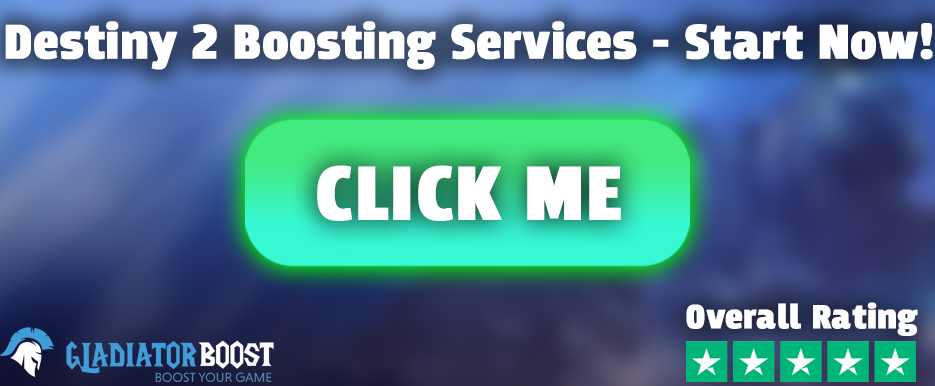 Economy and Pricing
Bungie has increased the price of the Destiny 2 season pass for Season of the Deep. Players must now spend 1,200 Silver (up from 1,000) to purchase the season pass, while the Season Pass + 10 Rank bundle now costs 2,200 Silver (up from 2,000).
Embrace the depths and uncover the mysteries of Season of the Deep with our in-depth destiny 2 season of the deep guide. From uncovering long-lost secrets to mastering new gameplay mechanics, this guide will help you navigate the uncharted waters of Destiny 2's latest season.