About Us
GladiatorBoost consists of a professional team of World of Warcraft Boosters & top achieving WoW Arena players in the EU & US Regions. We've banded together to form GladiatorBoost & provide the highest quality World of Warcraft Boosts money can buy. We offer our WoW Boosting services at a fair & low price whilst providing a safe & fast boosting experience.
Should you have a custom request, feel free to open a chat with us! May it be a custom Gladiator Order, Mythic+ Boost with special instructions or a custom RBG Boost, GladiatorBoost are here to help you.
GladiatorBoost knows the customer always comes first. Scroll down for our customer reviews!
why choose us?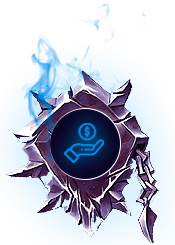 Affordable Prices
We offer the BEST PRICES! A bold statement in which we express with confidence. You will always find our WoW boosting services to be the most affordable, along with discounts and rewards for returning customers.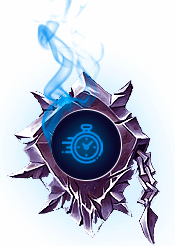 Lightning Fast
We always strive to complete orders in the shortest span of time as possible. No matter your order, we will complete it with lightning speed!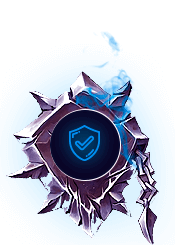 Complete Safety
All of our boosters are professional. We use a number of tools in order to secure and protect your account, including private VPN's to match your IP and country you're playing from. Complete anonymity and security is our #1 priority.
How to buy
Details

Chat with us & specify order details!

Payment

Place your order & pay! Wait for the booster to finish your order.

Confirmation & Review

Confirm order delivery & leave us a review!
Reviews
Kez & Finn were very kind, it was really easy to communicate with them to find a moment for us all to make it happen. They did the boost very fast & smooth. Perfect! I will probably ask them again for future.
Jean-Marc PERONNY
08 July 2021
Fast and professional. Couldn't recommend more. Would use again. Also cheaper than competitors.
Become a very quick and in my Opinion great price glad boost. Enjoyed it, 100% come back for the s3 mount ;)
They did my Gladiator on my rogue. Amazing service and will return in the future, Kez is super nice and friendly and answered all of my stupid questions. Completed my service in 3 days. Couldn't recommend their team more❤️🥰
View all