Characters
Buy WoW Accounts at GladiatorBoost! It goes without saying – we specialize in PvP and excel in Arena, which is why we're able to offer some of the highest PvP accounts currently available in World of Warcraft. From Multi R1's to glad mounts in bags – you can find it all here on GladiatorBoost!
Have a special request? Contact Us: GladiatorBoost#0030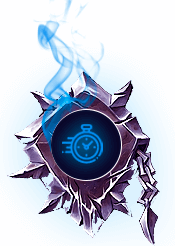 Fast Delivery!
After purchase, our accounts manager will be in contact with you ASAP to handle transferring account ownership to you.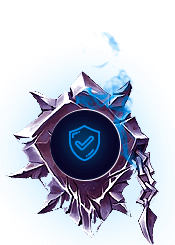 Safe & Secure!
All accounts offered come from members of our elite boosting teams. You have lifetime warranty against recalls.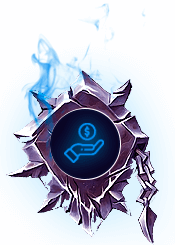 Low Prices
We offer our WoW accounts at a low price, giving you the best value.
How to order
Browse

Browse our WoW Account listings

Details

Chat with us for more details & specifications!

Payment

Place your order & pay.

Confirmation

Receive all account details instantly & make sure to leave a review!
Buy WoW Retail Accounts!
Here at GladiatorBoost, we have a wide range of World of Warcraft Accounts available at low prices. You can shop from Rank 1 Characters, to Glad mounts in bags as well as PvP Vanity. Our offers are in the form of Accounts/Characters.
Safety regarding buying WoW Accounts?
On GladiatorBoost, you have lifetime warranty on every one of our account listings against recalls, as well as support in the case of a lockout (extremely rare). You can shop with confidence at our WoW Retail account listings.