Accounts
Buy WoW Accounts at GladiatorBoost! We offer a wide range of Rank 1 to Gladiator accounts and Characters. Start your new WoW Adventure today with an Elite PvP Account.
Have a special request? Contact Us: GladiatorBoost#0030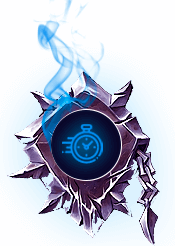 Fast Delivery
After purchase, our support will contact you within 1 Hour to deliver your account.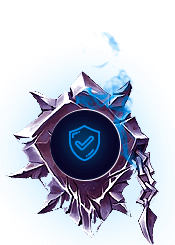 Safe & Secure
Our Accounts come from professional PvP Teams internally. You have lifetime warranty against recalls.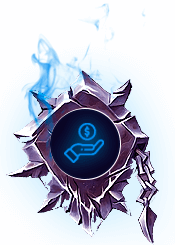 Low Priced Accounts
We offer our WoW accounts at a low price, giving you the best value.
Order Process
Browse

Browse our WoW Account listings;

Details

Chat with us for more details & specifications;

Payment

Place your order & pay;

Confirmation

Receive all account details instantly & make sure to leave a review!
Buy WoW Accounts on GladiatorBoost!
Buying World of Warcraft (WoW) accounts can be a convenient and efficient way for players to quickly progress in the popular online multiplayer game. By purchasing an already-established account with high-level characters and valuable items and rewards, players can save time and effort that would otherwise be spent leveling up their characters and completing quests.
In addition, buying WoW accounts can be a great way for players to try out new character classes or playstyles without having to start from scratch. This can be especially appealing for experienced players who want to experiment with different strategies and tactics, or for new players who want to quickly catch up to their friends.
Another advantage of buying WoW accounts is that it can provide players with access to content and rewards that they might not be able to obtain on their own. Some high-level accounts may have rare or exclusive items, or may have completed challenging quests and achievements that are difficult for a single player to accomplish. By purchasing one of these accounts, a player can gain access to these rewards and experience the game in new and exciting ways.
Overall, buying WoW accounts can be a convenient and efficient way for players to progress in the game and gain access to new content and rewards. By carefully researching the seller and the account being sold, players can enjoy the benefits of buying WoW accounts without risking their own accounts.
Safety regarding buying WoW Accounts?
On GladiatorBoost, you have lifetime warranty on every one of our account listings against recalls, as well as support in the case of a lockout (extremely rare). You can shop with confidence at our WoW Retail account listings.