About Us
GladiatorBoost consists of a professional team of World of Warcraft Boosters & top achieving WoW Arena players in the EU & US Regions. We've banded together to form GladiatorBoost & provide the highest quality World of Warcraft Boosts money can buy. We offer our WoW Boosting services at a fair & low price whilst providing a safe & fast boosting experience.
If you have a custom request, open a chat with us. Let us know of your requirements, we will fulfill them at the most Cost Effective rate. Buy More, Spend Less!
GladiatorBoost knows the customer always comes first. Scroll down for our 5 Star Customer Reviews.
Why Choose Us?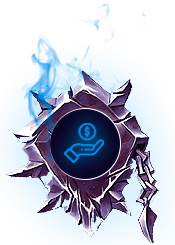 Lowest Price Guaranteed
Earn exclusive WoW Boosting Rewards at the Lowest Price. Regular Discounts for returning customers & Exclusive Offers. 100% Guaranteed.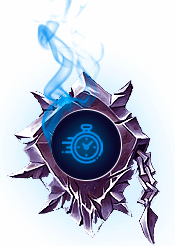 Fastest Start Time
Start your WoW Boost within 25 Minutes. Pro WoW Boosters available 24/7. Any Boost at Any Time - We've got you covered.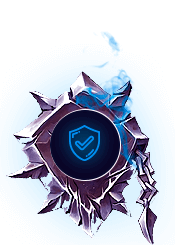 Safe & Secure
Selfplay WoW Boosts guarantee 100% Safety. Piloted WoW Boosts use Advanced & Encrypted Measures. Buy with confidence.
How to Buy
Chat with us & specify order details.

Place your order & pay. Confirm all necessary details and start your boost ASAP.

Confirm order delivery & leave us a review!
Reviews
The new pvp boost kings on the market. Constant updates on progress till the order was done. Extremely polite and professional. This vendor is most certainly worth your money.
So happy I discovered the lovely team over at GladiatorBoost, every time I place an order I'm contacted within 2 minutes and they always start in 20 minutes maximum which is perfect. The service they are providing knocks everyone else out of the water these guys are serious and I would recommend you to try them out, you won't be disappointed. Top notch team 5/5
ElectricRaven
28 December 2022
Great responsive coaches with good feedback that helped me improve game to game
Robert Harechmak
03 January 2023
Bought a quick solo shuffle boost to 1800 cause i dont have the time to sit hours in the queue. The booster was lovely, competent, and quick. These guys are awesome! Thinking about to buy a gladiator boost too in the future. We'll see.
Mama Scope
30 December 2022
View all