About Us
Once upon a time, in the vast realm of online gaming, our group of avid gamers saw an opportunity to create something extraordinary. And thus, GladiatorBoost was born.
With a burning passion for all things MMO gaming, GladiatorBoost set out to revolutionize the industry. As a leading boosting service provider, we have become the go-to destination for aspiring warriors seeking to level up their gaming experience.
But what sets GladiatorBoost apart from the rest?
It's our unwavering commitment to excellence. We understand that success lies not only in providing exceptional services but also in building strong relationships with our clients.
Transparency is our guiding principle. From the moment you embark on your gaming journey with GladiatorBoost, you can expect clear communication, honest pricing, and a commitment to meeting your unique needs. We believe that by working closely with our clients, we can create a truly customized experience that surpasses all expectations.
Why Choose Us?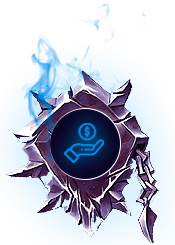 Level up without breaking the bank.
Don't let high prices hold you back from reaching your gaming goals. With GladiatorBoost, you can enjoy the cheapest prices for our boosting services and level up faster than ever before.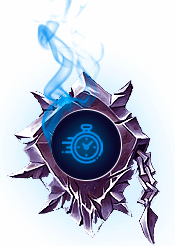 Get a head start on the competition.
Don't waste precious time waiting to start. With GladiatorBoost, our average 15-minute start time means you can get ahead of the competition and dominate the game in no time. Get rewards faster and conquer your opponents with ease.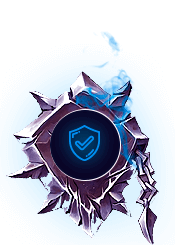 Exclusive discounts and bonuses.
Unlock special discounts and bonuses when you choose GladiatorBoost for your MMO gaming needs. Enhance your gaming experience and achieve new heights of success with our premium boosting services.
How to Buy
Chat with us & specify order details.

Place your order & pay. Confirm all necessary details and start your boost ASAP.

Confirm order delivery & leave us a review!
Reviews
The new pvp boost kings on the market. Constant updates on progress till the order was done. Extremely polite and professional. This vendor is most certainly worth your money.
So happy I discovered the lovely team over at GladiatorBoost, every time I place an order I'm contacted within 2 minutes and they always start in 20 minutes maximum which is perfect. The service they are providing knocks everyone else out of the water these guys are serious and I would recommend you to try them out, you won't be disappointed. Top notch team 5/5
ElectricRaven
28 December 2022
Great responsive coaches with good feedback that helped me improve game to game
Robert Harechmak
03 January 2023
Bought a quick solo shuffle boost to 1800 cause i dont have the time to sit hours in the queue. The booster was lovely, competent, and quick. These guys are awesome! Thinking about to buy a gladiator boost too in the future. We'll see.
Mama Scope
30 December 2022
View all